Maxspect XF-250 Gyre Generator

The NEXT Generation of Crossflow Water Movement Technology
Max Flow 5,300gph | 8~60 watts | 50-800+ gallons
Includes Single Gyre XF250 Pump and Advanced Controller
Applicable for glass or acrylic aquariums up to 3/4 in.



Water Movement Mode
Constant Speed Mode
Pulsing Mode
Gradual Pulsing Mode
Random Mode
Alternating Gyre Mode

Link-up Method
Synchronized
Anti-Synchronized
Timed Delay
Reversed Timed Delay

Break free from limitations!

With 5 water movement modes,4 ways to link up the pumps,2 preset cycles and a programmable 24 hours cycle - there is no more limitation on how you can set up the water circulation in your tank!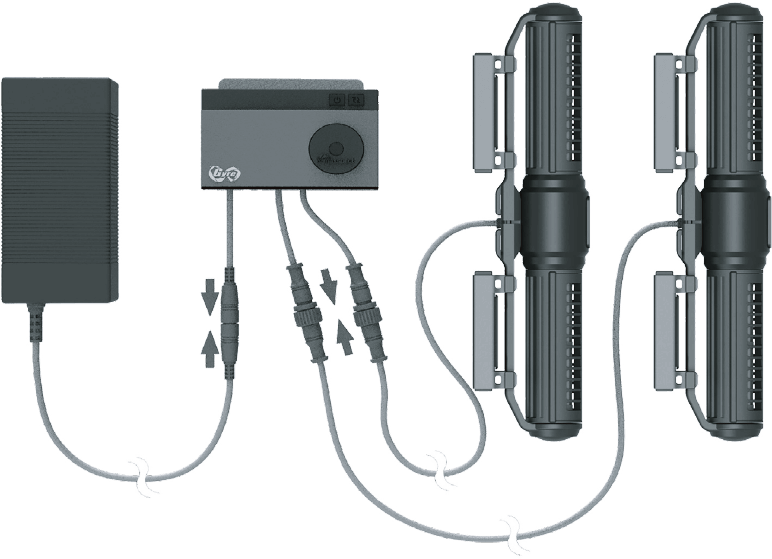 The Next Generation of Crossflow Water Movement Technology
Unique Flow Virtually Eliminates Dead Spots

Evenly Distributed Linear Flow

Discrete Design

Twin Directional Flow Cages

End Cap to Convert to a single Gyre

Waterproof Silent Suspension Magnet Mount



Gyre XF-230 Pump Only Specifications
Dimensions (LxWxH): 11.8" x 2.9" x 2.4"
Weight: 1.9lb
Max Flow Rate: 5,300gph

Power Consumption: 8w-60w
Ideal for Aquariums: 50 -800gal

Contents
Gyre Pump with Magnet Mount, Advanced Controller with mount, Power Supply, Spare Rotors, Snail Screens and Cages.
Power Supply Unit



Model: GM85-240400-F
Input Voltage / Current: 100-240V ~ 50/60Hz 2.5A
Output Voltage / Current: 24vDC 4A
Weight: 300g /0.7 lb
Cable Length: 10ft controller to pump), 5ft (power supply to controller)
*Specifications are subject to change without notice. Weight and dimensions are approximate.
Warranty



12 Months Limited Warranty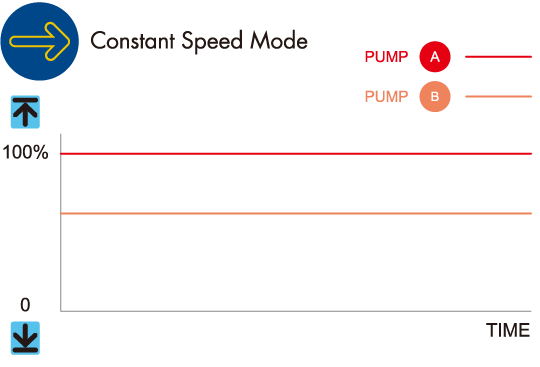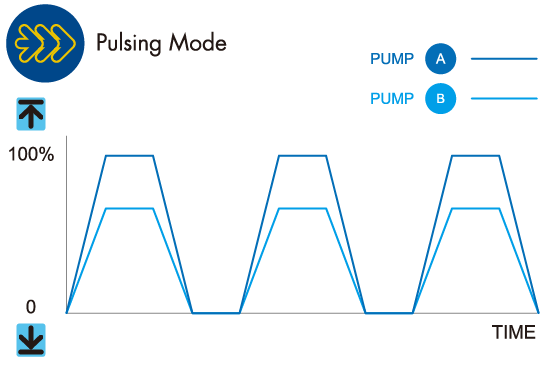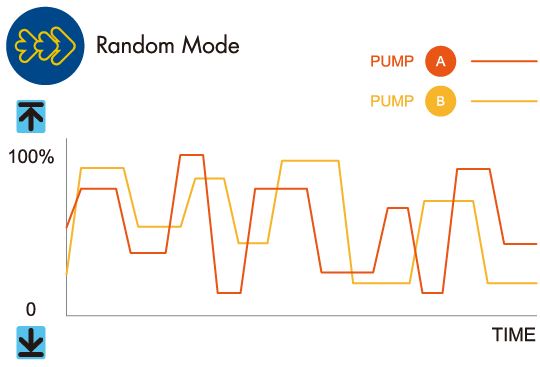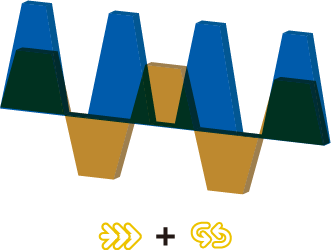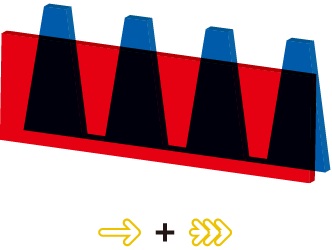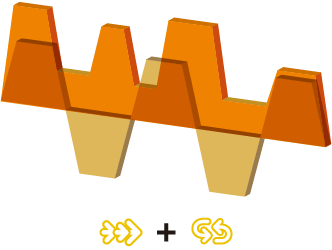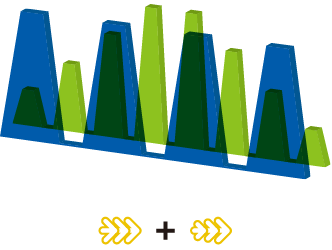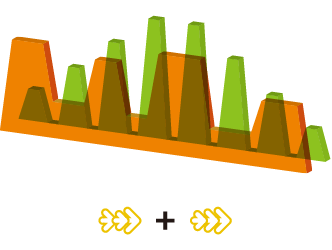 24 hour Cycle Illustrated

Preset 1-Lunar Tidal Cycle (LTC)
The Lunar Tidal Cycle (LTC) is a 24-hours cycle that mimics the kind of water current in the ocean during high and low tides.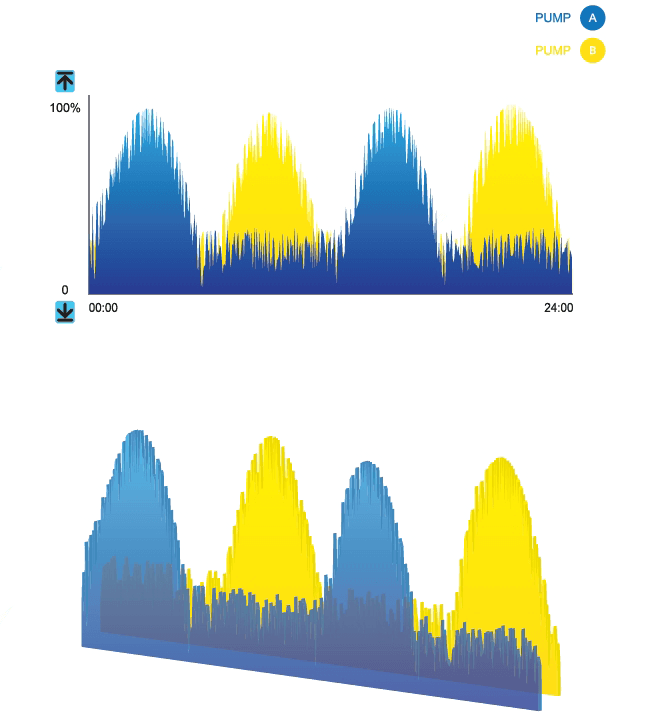 Preset 2-Oceanic Gyre Cycle(OGC)
The Oceanic Gyre Cycle (OGC) is a 24-hours cycle that creates a gentle alternating gyre circulation within your aquarium.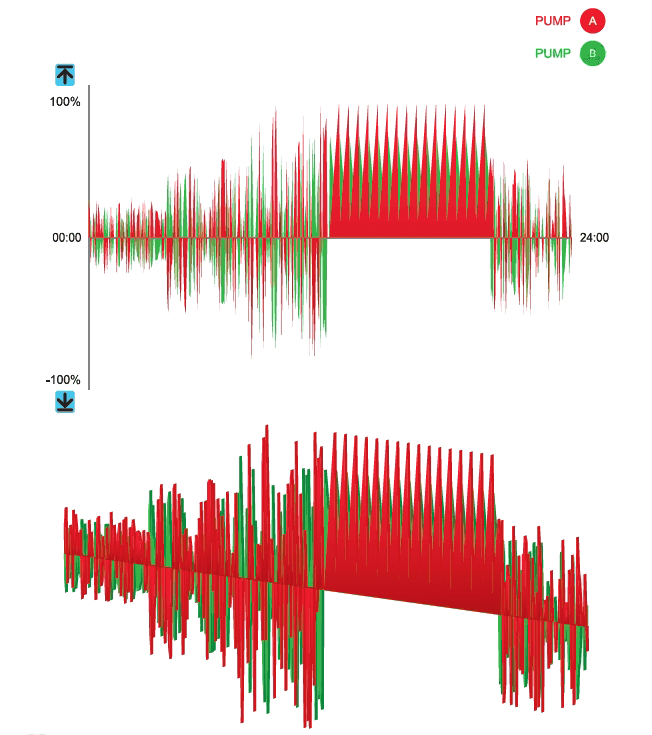 INTRODUCING GYRE 200 SERIES
ADVANCED CONTROLLER